Private Safaris  (Photographic & Non Photographic)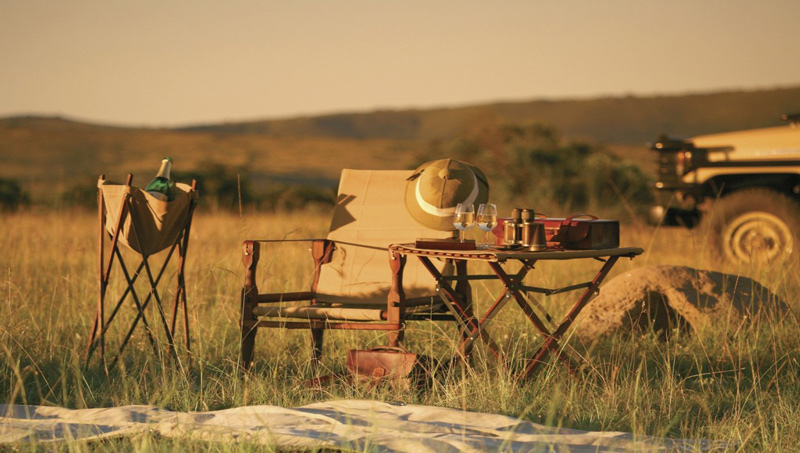 There are times when you want to enjoy the nature and photography with just your friends and family.
We regularly organize and lead private safaris which are NOT published on our website.
These private tours can be totally customized according to your availability, comfort level and taste.
All the details of your tours like luxury lodges, transport arrangements, cuisines, food and beverages are fully customized.
Privacy is taken very seriously during these tours and we make all arrangements on behalf of you.
You and your group benefits from the experience of our tour guides, specialist lodges and support staff.
Tour Leader: Perhaps the most important aspect of a photographic safari is your leader. All our photo safaris  are personally hosted and lead by experienced wildlife photographers.
Our professional wildlife photographers have spent years in the wilderness, following specific animals day after day for several months and witnessing extraordinary and rare to see behaviour. They have extensive first-hand knowledge on the behaviour of many animals including Leopards, Lions, Cheetahs and Elephants.
Apart from organising your photo-safaris, they will accompany you to Masai Mara, share their knowledge of wildlife as well as help you with expert tips on wildlife photography and post processing. They will be there to coordinate with the driver, instructing on positioning, approach, timings, lighting conditions etc.
If you are interested in enjoying this type of experience, do get in touch!