African Photo Safaris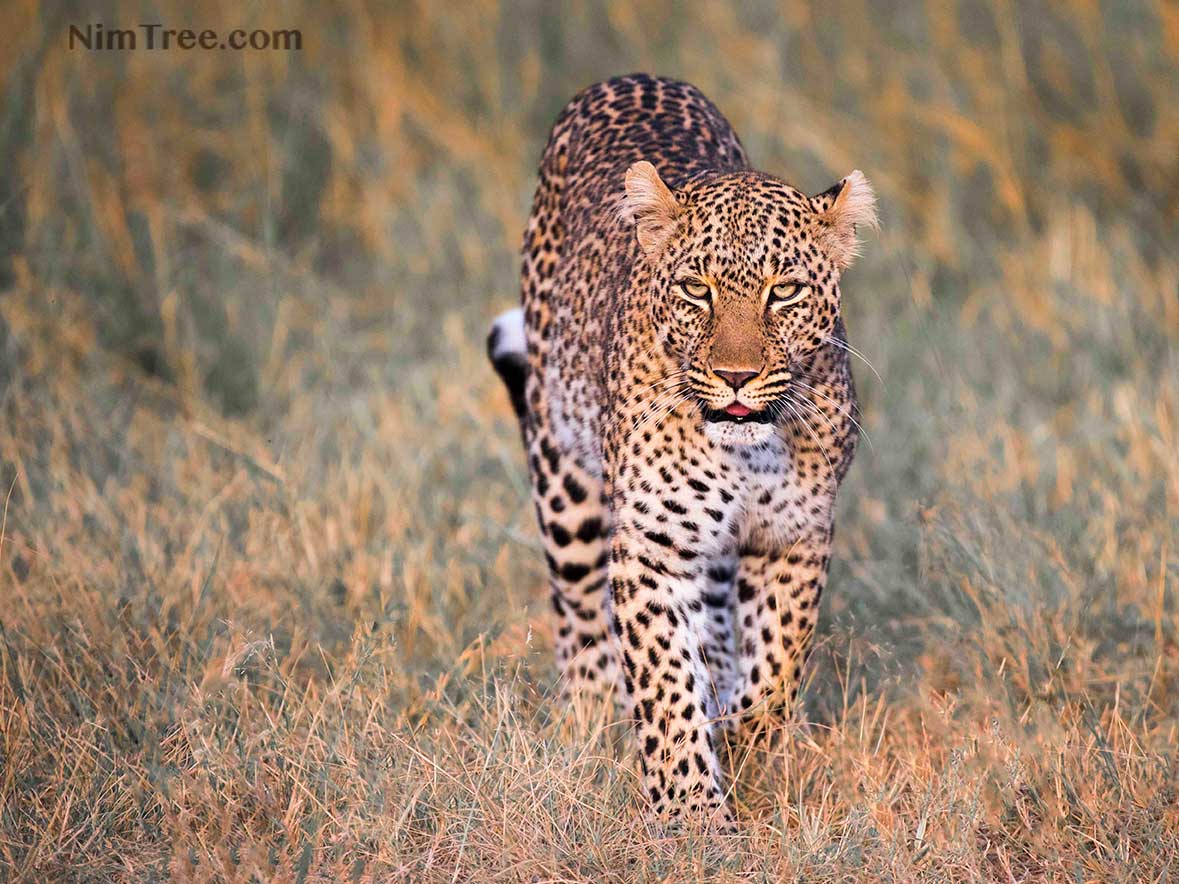 There is no other place like East Africa for safaris and wildlife photography. The diversity of animals and sheer volume of wildlife is incomparable. Places like Masai Mara in Kenya, Serengeti in Tanzania, Bwindi impenetrable national park in Uganda , wildlife of Chole national park Botswana, Etosha national park in Namibia, Madagascar are some of the top wildlife destinations of Africa.
We have been successfully organising photographic wildlife safaris to Africa. From the great wildebeest migration and Big cats of Masai Mara to Primates Photographic safaris have been organised with great success. We make sure our clients get ample time in excellent lighting conditions to photograph wild animals in their natural habitat in Africa.
Our highly experienced tour leaders have designed photographic safari itineraries to ensure best time of the year for great wildlife sightings. Our photographic tour leaders accompany you to your destination and help you to take much better photographs. They will help you with your wildlife photography, including gear recommendations, photographic concepts, camera settings, lighting conditions, approach and post processing. Our 4×4 safari vehicles provide maximum visibility for better composition and ease of photography. We offer one full row of seat to each person so that they do not have to struggle to photograph wild animals.
On photographic safaris, you will also be spending time in image review sessions to improve photographic techniques. We travel in small group (max 6 participants) to ensure maximum attention to each one. We have carefully chosen small and independent and environmentally sensitive lodges and camps for african photo safaris. Our selected lodges work with local communities and wildlife tourism helps to benefit them directly.
Whether you are interested in Photographing or simply want to watch the wildlife of east africa, we will ensure an unforgettable experience. Our Photographic safaris are financailly protected for added peace of mind.
What's included in the African Photo Safaris?
• All Accommodation on a same gender Twin shared basis (single rooms may be available – please inquire).
• Internal return flights.
• All meals (Breakfasts, Lunches Dinners , snacks, Tea/ Coffee)
• Full Photography and Post Processing tuition.
• Private meet and assist services at the airport and chauffeured transfer to the lodges.
• Private vehicles and drivers for all road transfers throughout the trip.
• Entrance and still camera fees at all parks and sight-seeing destinations where applicable.
• The current National park entry permits and tourism levies and all relevant government taxes.
A small selection of our african photo safaris are below, however please see the full list here.