African Photo Safaris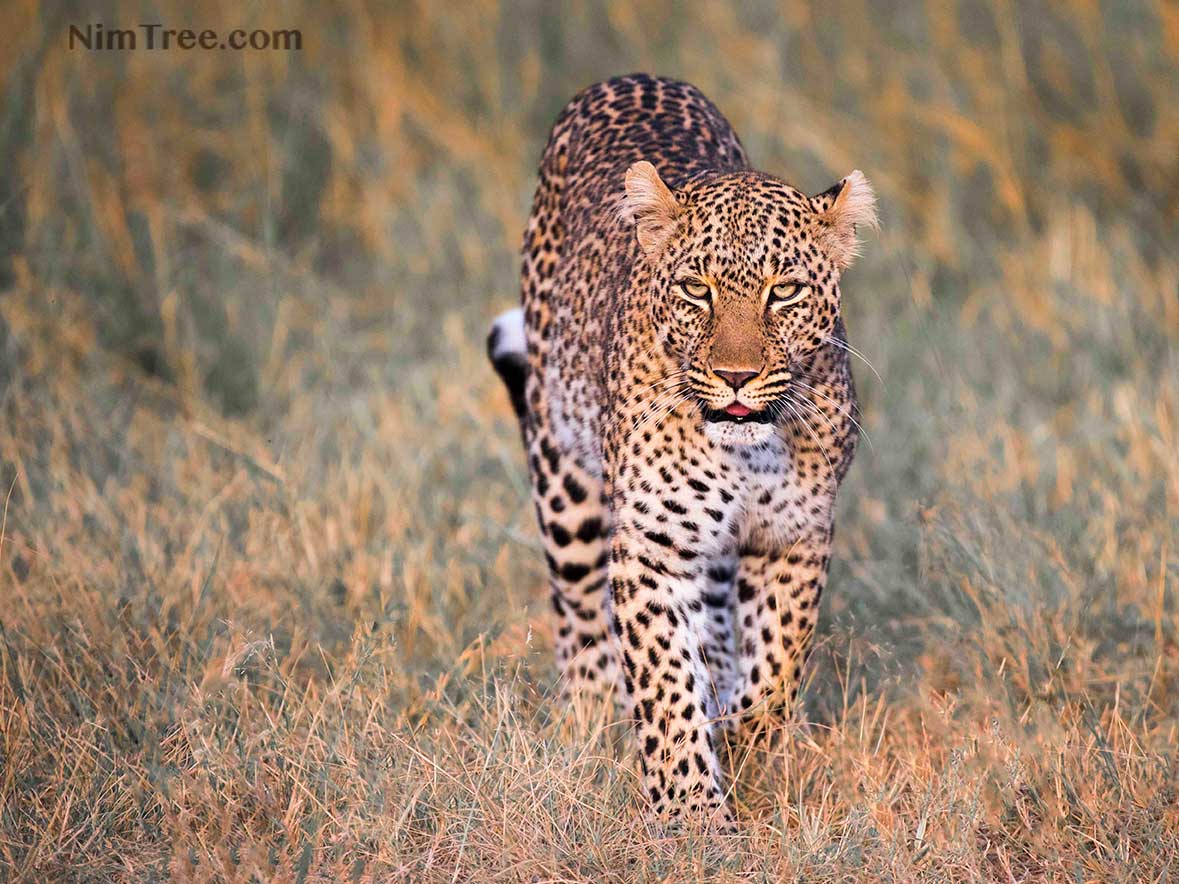 There is no other place like East Africa for safaris and wildlife photography. The diversity of animals and sheer volume of wildlife is incomparable. Places like Masai Mara in Kenya, Serengeti in Tanzania, Bwindi impenetrable national park in Uganda , wildlife of Chole national park Botswana, Etosha national park in Namibia, Madagascar are some of the top wildlife destinations of Africa.
We have been successfully organising photographic wildlife safaris to Africa. From the great wildebeest migration and Big cats of Masai Mara to Primates Photographic safaris have been organised with great success. We make sure our clients get ample time in excellent lighting conditions to photograph wild animals in their natural habitat in Africa.
Our highly experienced tour leaders have designed photographic safari itineraries to ensure best time of the year for great wildlife sightings. Our photographic tour leaders accompany you to your destination and help you to take much better photographs. They will help you with your wildlife photography, including  gear recommendations, photographic concepts,  camera settings, lighting conditions, approach and post processing. Our 4×4 safari vehicles provide maximum visibility for better composition and ease of photography. We offer one full row of seat to each person so that they do not have to struggle to photograph wild animals.
On photographic safaris, you will also be spending time in image review sessions to improve photographic techniques. We travel in small group (max 6 participants) to ensure maximum attention to each one. We have carefully chosen small and independent and environmentally sensitive lodges and camps for african photo safaris. Our selected lodges work with local communities and wildlife tourism helps to benefit them directly.
Whether you are interested in Photographing or simply want to watch the wildlife of east africa, we will ensure an unforgettable experience. Our Photographic safaris are financially protected for added peace of mind.
What's included in the African Photo Safaris?
• All Accommodation on a same gender Twin shared basis (single rooms may be available – please inquire).
• Internal return flights.
• All meals (Breakfasts, Lunches Dinners , snacks, Tea/ Coffee)
• Full Photography and Post Processing tuition.
• Private meet and assist services at the airport and chauffeured transfer to the lodges.
• Private vehicles and drivers for all road transfers throughout the trip.
• Entrance and still camera fees at all parks and sight-seeing destinations where applicable.
• The current National park entry permits and tourism levies and all relevant government taxes.
A small selection of our african photo safaris are below, however please see the full list here.
African Photo Safaris
Africa is a continent with an abundance of wildlife, and wildlife photography in Africa is among the most sought after by photographers from all over the world. With over 1,100 species of mammals and more than 2,600 species of birds, Africa is home to some of the most iconic and beautiful creatures in the world. From majestic elephants to elusive leopards and powerful lions, the wildlife of Africa is truly breathtaking.
Challenges of African Wildlife Photography
Photographers face numerous challenges when trying to capture the perfect shot, including:
Lighting: The bright African sun can create harsh shadows and blow out highlights, making it difficult to capture the right exposure.
Terrain: The terrain in Africa can be rugged and challenging to navigate, especially when trying to get close to elusive animals.
Techniques and Equipment for African Wildlife Photography
To take great wildlife photographs in Africa, photographers need to have the right techniques and equipment. Here are some of the essential techniques and equipment needed for African wildlife photography:
Fast lenses: Wildlife photography often requires fast lenses with a wide aperture to capture the subject in low light conditions or create a shallow depth of field for an artistic effect.
Telephoto lenses: A telephoto lens is a must-have for African wildlife photography, allowing the photographer to capture images of distant animals without disturbing them.
Tripods and monopods: A sturdy tripod or monopod can help keep the camera steady and prevent blurry images.
Beanbags: Beanbags are useful for stabilizing the camera when shooting from a vehicle or on uneven ground.
High-speed memory cards: African wildlife photography often requires rapid-fire shooting to capture fleeting moments, so high-speed memory cards are essential to prevent the camera's buffer from filling up.
Understanding animal behavior: Knowing the behavior of the animals you are photographing can help you anticipate their movements and get the perfect shot.
African wildlife photography is one of the most challenging but rewarding genres of photography. It requires patience, knowledge of animal behavior, and technical skills to capture stunning images of the animals in their natural habitats. In this article, we will explore the world of African wildlife photography, including its history, techniques, and tips for capturing beautiful images.
African wildlife photography is an amazing place, with photographers traveling from around the world to capture the beauty of the animals and landscapes.
Equipment for African Wildlife Photography
To capture stunning images of African wildlife, you need the right equipment. Here are some essential items to include in your kit:
Camera: A good camera is the most important piece of equipment for wildlife photography. A camera with a fast shutter speed, high ISO range, and good autofocus will help you capture sharp images of moving animals.
Lens: A long lens is essential for African wildlife photography. A lens with a focal length of 300mm or more will allow you to get close-up shots of animals without disturbing them.
Tripod: A sturdy tripod will help you keep your camera steady and reduce camera shake.
Backpack: A good backpack will help you carry your equipment safely and comfortably while on safari.
Spare batteries and memory cards: Always carry spare batteries and memory cards to ensure that you don't run out of power or storage space.
Binoculars: A good pair of binoculars will help you spot wildlife from a distance.
Techniques for African Wildlife Photography
Be patient: Patience is key in African wildlife photography. You may need to wait for hours or even days to capture the perfect shot.
Study animal behavior: Understanding animal behavior will help you anticipate their movements and capture more natural-looking images.
Use the right settings: Set your camera to a fast shutter speed and high ISO to capture sharp images of moving animals.
Be aware of the light: The best times to photograph wildlife are during the golden hours of sunrise and sunset when the light is soft and warm.
Use the rule of thirds: Compose your images using the rule of thirds to create a balanced and visually appealing composition.
Tips for African Wildlife Photography
Hire an expert guide: A photography guide, who has been working in that location can help you find the best wildlife viewing spots and provide valuable insights into animal behavior.
Be respectful: Always treat the animals and their habitats with respect. Keep a safe distance and never disturb them.
Stay safe: Wildlife photography can be dangerous. Always follow the rules and guidelines set by your guide or park ranger to ensure your safety.
Capture the environment: Don't forget to capture the environment around the animals, including the landscape and other wildlife in the area.
Edit your images: Post-processing your images can help enhance their colors, contrast, and sharpness. However, be careful not to overdo it and maintain the natural look of the images.
Conclusion
African wildlife photography is a challenging but rewarding genre of photography. With the right equipment, techniques, and tips, you can capture stunning images of the animals and landscapes of Africa. However, it is important to always remember to respect the animals and their habitats and to stay safe while on safari. So, pack your bags, grab your camera, and head out to capture the beauty of African wildlife.