Best All Rounder Camera Ever ?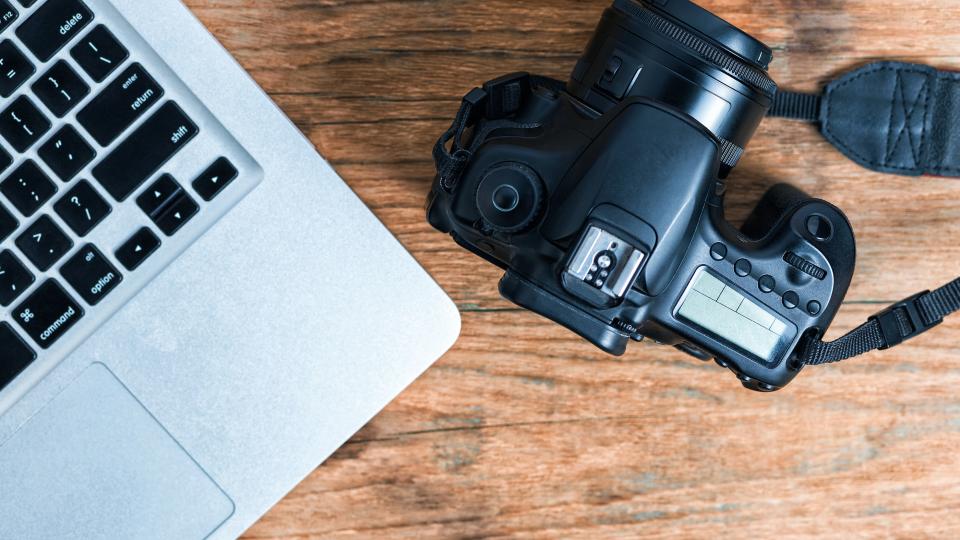 Disclaimer: This post has not been sponsored in any form or shape. These are purely personal views and should not be considered as a buying advice.
Okay, its been a while D850 was launched and we are in 2018, technology has made it much easier to take photos. We all look for best all purpose camera for all shooting style however can't find everything in a single package. Everyone has a favourite cameras for their own reasons. However, something changed in the camera market recently after the introduction of Nikon's D850. The camera specs are all over the internet so we wont talk about it. After all camera is just a tool which allows us to capture photos, we better concentrate on usage, rather than the machine itself!
For The Wild People
Smelly clothes and long grey beard, that is what most people think of when they can think of wildlife photographer but the nice guys at Nikon were thinking about them this time from their research lab and on the 100th anniversary of Nikon, they launched a camera which might have given sleepless nights to the other camera manufacturers. Nikon D850 is a boon for wildlife photographers. Why ? Most wildlife photographers heavily crop their image and end up with images with very few megapixels (this is especially true for bird photos). Now there is a camera that shoots at about 46 megapixels (RAW). so even after the original image is cropped 75% , the resulting image would be around 11 MB, which is large enough for most jobs!
Who shoots in continuous mode ? The wildlife people! How many frames can this little beast shoot, you ask. Well, it can do 7 frames per second(RAW) and 9 frames per second when coupled with vertical battery grip. Wow, thats amazing. The D810 could not go that far in terms of burst rate and it could not produce that big image size. The battery also last longer, which means you keep shooting for long. Tilting LCD screen may not be that useful for wildlife photographers as such. The D850 does NOT have compact flash card slot, which may upset some photographers however I have a different view here. Considering the fact that average person is NOT going to buy this camera, Nikon could have dropped the SD card slot and kept Compact flash card along with the New XQD card slot. That way, the camera would have been backward compatible for Pros who love the CF cards and may not want to shell out to money to buy new type of card and card reader immediately.
4K video is a welcome addition to the new D850, although I do not use this camera for video shooting as such. However for some occasional wildlife shooters, there is a match made in heaven with Nikon 200-500mm F5.6 at a very affordable price point. When coupled with D850, the combo produces great looking images too. I personally know 4 award winning and internationally acclaimed wildlife photographers who jumped on this camera as soon as it was available to buy and it has replaced their D810 since then.
Various file sizes and crop mode are available inside the menu and can be very useful if you do not want a hug file size.
You may join us on one of our wildlife photo safaris and get most from the Nikon D850.
The Landscape People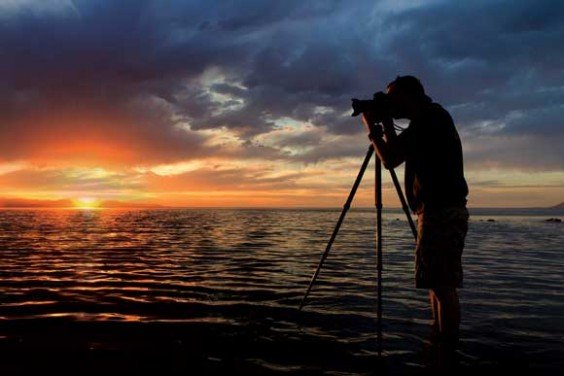 Landscape photographers always need more details in their photos and also want to be able to make large prints. They do not need large burst rate as such. For the very reason, Canon's 5D SR had gained popularity. 5D SR has a burst rate of whooping 5 frames per second. However, consider Nikon D850 which shoots at about 46 megapixels and also has a top burst rate of 9 frame per second (with battery grip), we easily know which camera gives more bang for you buck. Built-in intervalometer has great use for the landscape photographers. I am familiar with both Canon and Nikon gear , so that I can fully guide my clients during our photographic safaris. I have to admit, Nikon interface and menu is little bit easier for someone who is just starting out, for pros, its not a problem at all.
The Wedding People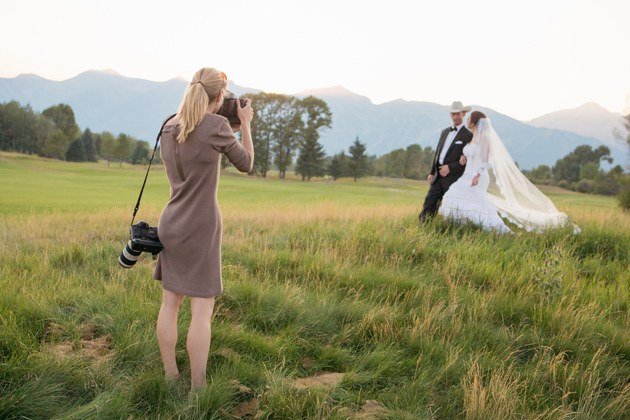 The wedding photographers want a camera which can shoot in low light situations and also has great dynamic range. They also want a camera which can do great videos for the newly married couple so that they can keep the memories of their big with them for ever. Well, D850 can do that easily. The tilt screen lcd which was nearly useless for wildlife photographer has suddenly become very useful for wedding photographers to shoot from above (avoiding the guests who believe their mobile can shoot better videos 😉 ) or even below (showing a different perspective). Silent mode shooting is really really silent, which is not only helpful for wedding photographers, but also for photo journalists.
Conclusion: The Nikon D850 is not a sports camera doing 14 FPS but 9 FPS is enough for most situations. Low light capabilities are great. 46 megapixels are great for large prints and for cropping. It has up the game for full frame DSLRs for sure. I would definitely recommend it to anyone who already has set of Nikon lenses and want to upgrade. This will be a clever investment. However, if you are a canon user and already have canon lenses, stay where you are unless you have strong reasons to move camps. If you want a camera that is jack of all trades and master of wildlife ,wedding and landscape photography, this is the one.
Obviously we shoot wildlife and have been in the wildlife safari business since 2007. We would recommend to try the new Nikon D850 with us on one of our wildlife photography safaris mentioned below.